"Amazing and in depth training… We practiced on lots of models and I feel really confident taking this to my salon."
Facial and Body Rejuvenation
Facial rejuvenation with plasma is an exciting offering. Plasma can give your clientele amazing results, only normally achieved by surgery. It is a viable alternative to Botox and fillers, without using injectables. Hyperpigmentation and discolouration from photo damage can be reversed (Fitzpatrick scale 3 and below), fine lines and wrinkles reduce dramatically, and the skins overall appearance is more youthful.
Not only can plasma be used for eye/eyelid corrections, hooded eyes, neck lifts and mini face lifts, it can also be used on other areas of the body, battling loose stomach skin and stretch marks. Minor skin lesions like skin tags are easily removed.
Results are accurate and fast and long lasting, with clients being able to expect maintained results for up to 3 years.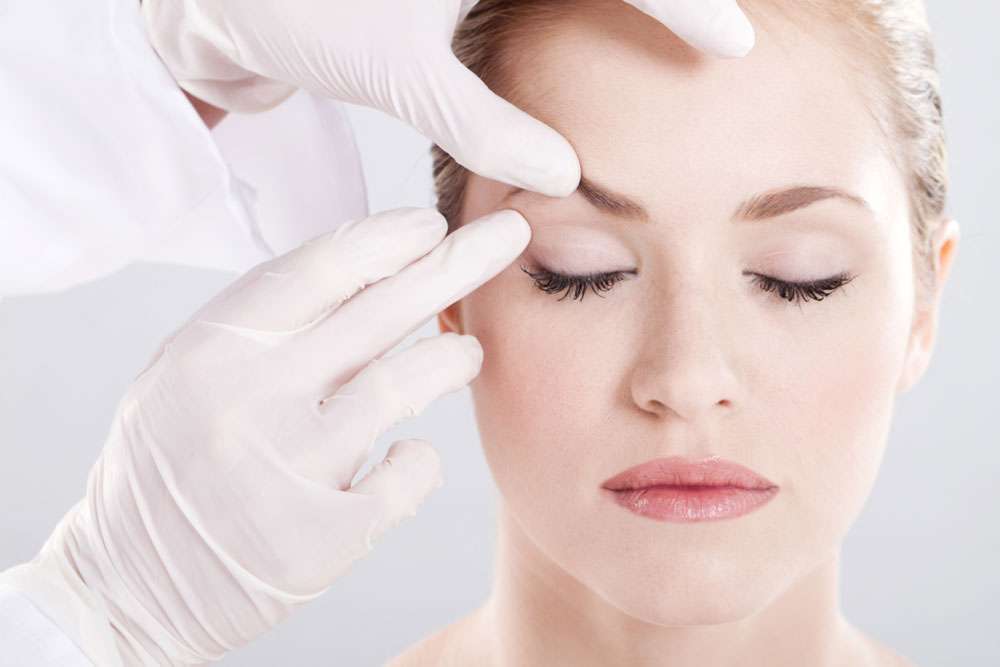 Duration of Results
Up to 3 years

Risks & Complications
Bleeding, bruising, sensitivity, redness
PLASMA TIGHTENS SKIN AND DRAMATICALLY REDUCES WRINKLES IN AREAS SUCH AS:
– Hooded eyes / eye lift / non-surgical blepharoplasty
– Crows feet
– Brow lift (in some cases)
– Marionette lines
– Smokers lines / upper lip
– C-Section scars
– Reduce stretch marks
– Remove minor skin lesions
– Jawline
-Neck (below chin)
-Full Neck
-Cheeks
What to Expect from Plasma Treatment?
To ensure client comfort a local anaesthetic cream can be applied before commencing the procedure. Your clients can expect a small degree of swelling when treating the eye area, which usually resolves quickly within 3 or 4 days.
Small circular carbon crusts form at each treatment point, which slough away after a few days but may take up to a week to completely clear. After care balms expedite healing, and minimise infection risk. Once the skin has healed your client will be left with more youthful, radiant skin.
The results from this treatment are dramatic and long lasting, so usually a single treatment is enough to achieve the results your clients will want.
However, if your clients want a stronger result then the procedure can be repeated after 3 months. Because of its permanency repeat treatments are only required further as your client genetically ages.