"What a gem she is, so friendly and makes you feel like a million dollars."
The popularity of permanent eyebrow tattooing has dramatically risen in the last couple of years, with the media coverage of well-known celebrities and sports professionals openly sharing their love for cosmetic tattooing or eyebrow tattoo.
As a result permanent brows (Microblading, Ombre and Hairstroke Eyebrows) have become one of the most popular services in my clinic and I am thrilled to share with you on our testimonials page the feedback of thousands of happy customers.
At Theresa Wild Permanent Cosmetics we use only the best quality colour permanent makeup pigments on the market and latest hair stroke and powdered techniques.
If you are looking for a full reconstruction of eyebrows, or just want to your showcase and enhance your current brows, I will work with you to create and shape a look that is elegantly understated, effortlessly natural and perfectly defined.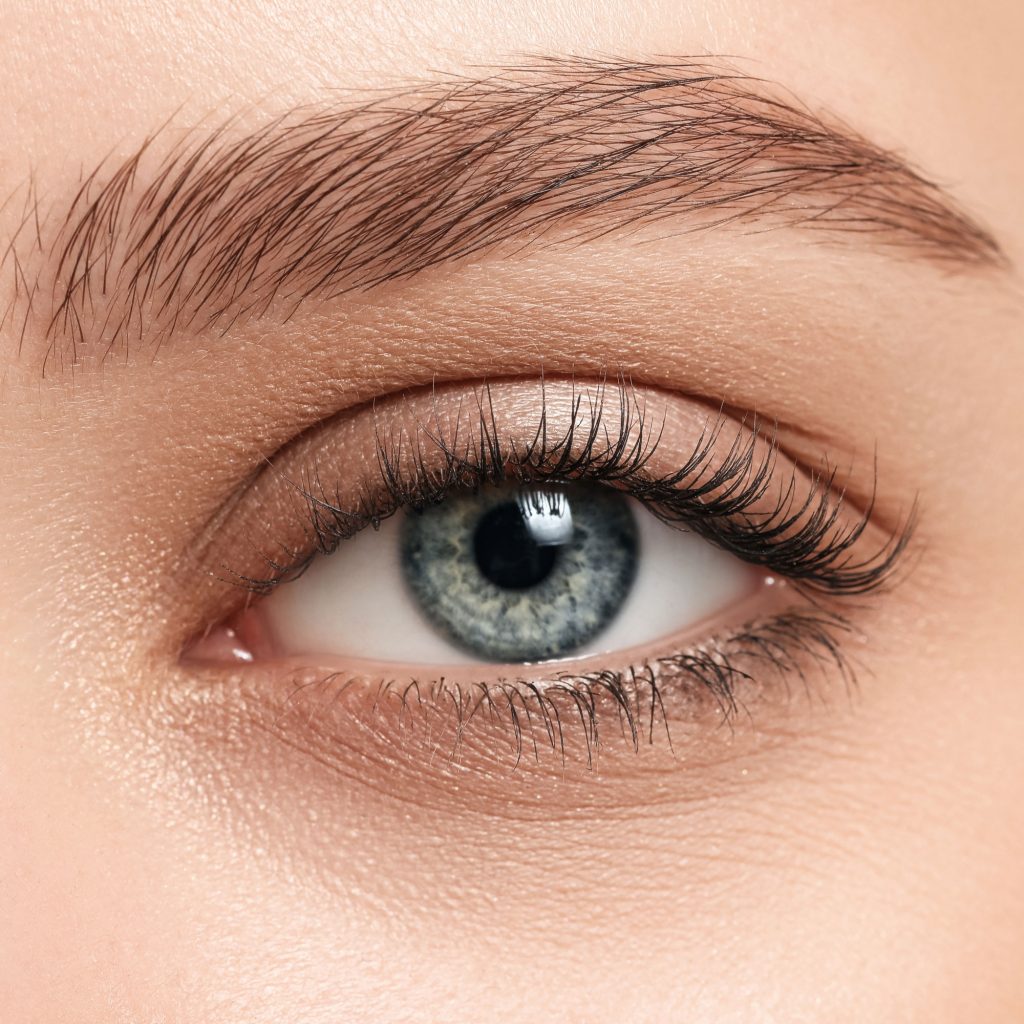 Procedure Time
1.5 - 2 Hours




Duration of Results
12 - 18 Months

Risks & Complications
Swelling, bruising, itching
Your Questions Answered...
Will I be able to see the Brow Shape First?
Absolutely. After assessing your current shape, we will map out your new brows that we feel will frame your face perfectly. We will show you and if you are happy we will then begin treatment. 
What can I expect at my Permanent Brow Appointment?
We understand that cosmetic treatment can feel incredibly daunting, particularly on the face. So, our main priority is making you feel as comfortable and at ease as possible.
Once you are ready to go ahead, we will apply a topical numbing cream to prevent any discomfort throughout your treatment.
We will draw on your new brows and ensure you are happy with your new shape. Once you are satisfied, we will begin treatment.
It doesn't hurt but you may feel slight discomfort. Topical numbing cream is applied prior to your treatment beginning and we will be checking on you throughout your treatment. 
How long do the results last?
12-18 months but to keep your results looking as fresh as the day you got them, make sure to return for your annual colour boost. 
The Different Types of Brows...
We offer a range of permanent eyebrow tattooing treatments below to suit whatever style you are looking for which are Microbladed eyebrows, ombre eyebrows or hairstroke brows (with machine). Due our extensively booked diary and the popularity of this treatment in the South-West, I advise that retouch bookings are made up to 12 weeks in advance to avoid disappointment.
Please note: With all permanent make up treatments the colour may fade – up to 40% with eyebrow colours.
If a second retouch treatment is required to complete your treatment (due to various skin types) this should be taken within 4 months of your original treatment.
by our Permanent Makeup Artist Alina
Ombre brows are a great choice for those who find they have little to no hair and are looking to achieve a soft, fuller and natural look. 
Hairstroke Brows (Machine)
Done by Theresa herself, hairstroke brows create super fine strokes that will resemble the look of single, natural eyebrow hairs.
3D Hairstroke / Ombre Brows
by our Permanent Makeup Artist Alina
These brows are an advanced technique that enhances the colour of your brows but simulates individual hairstrokes. They leave you with a defined yet natural result. 
Microblading can give the illusion of natural hairstrokes on the brows. This option is better suited for people wanting a natural look!