Plasma Techniques Webinar - Replay
"When booking the Plasma course I wanted to make sure that I went with the most reliable company with an excellent reputation, and I am happy I found TW Plasma's Course by Theresa Wild!"
Plasma Techniques Webinar - Replay
Replay – Plasma Techniques Webinar. 2.5 Hours of Educational Information and Insight Into Plasma Skin Tightening Treatments.
With intricate detail of how to get the best from Plasma treatments. You will leave more confident of your skill and results.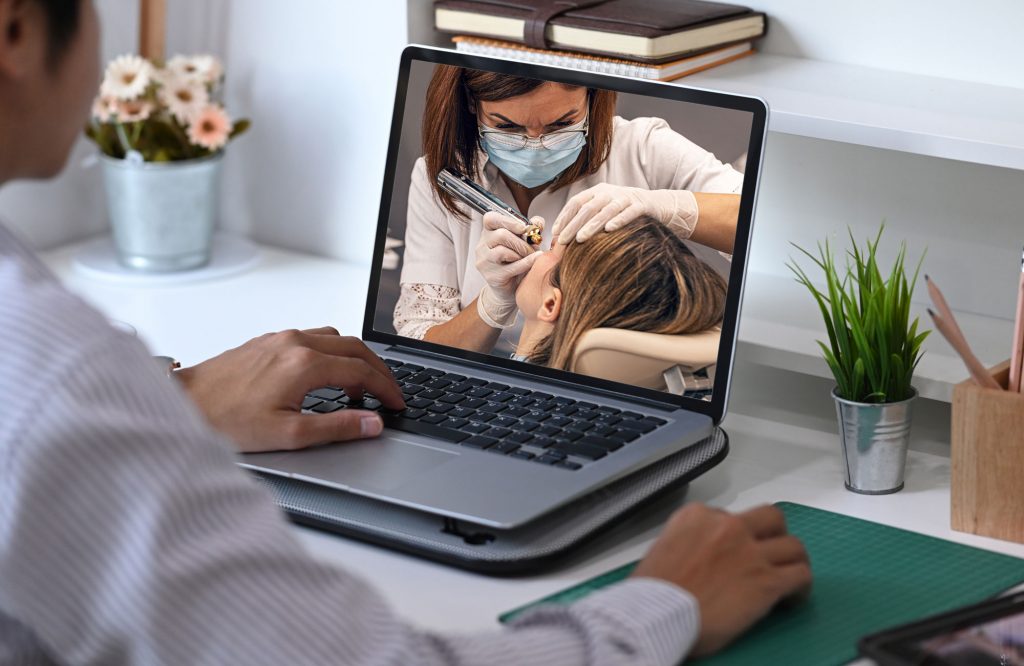 Subject
Plasma Techniques Webinar - Replay



Time to Invest Wisely In Your Continued Learning
Passionate about YOUR learning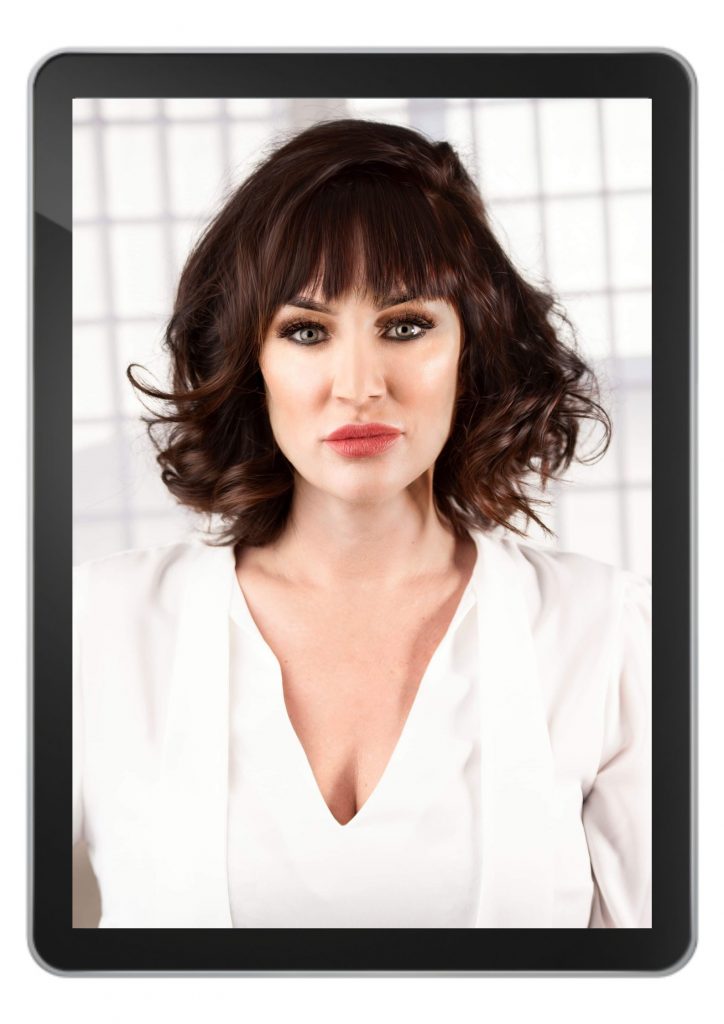 When you're planning to invest in a top of the range device like TW Plasma, it's important to know where it originated and who's behind the product. Theresa Wild is so confident of TW Plasma that she's put her name to it, as founder and Creative Director of Theresa Wild Permanent Cosmetics and Aesthetics, based in Salisbury, Wiltshire.
Theresa started out as a permanent makeup artist and since then is an international name in the PMU and Aesthetics industry. She's passionate about providing the best possible treatments for her clients, and is also a sought-after mentor, training other aestheticians and providing international masterclasses to industry professionals. She views this work as an honour and a privilegeand is committed to helping other similarly passionate professionals grow their businesses and achieve their goals.
Theresa is dedicated to keeping her skills updated and regularly attends continuing professional development courses all over the world, learning from elite master trainers and using her extensive knowledge and skills to assist others.
Among her many accomplishments, Theresa has attained advanced certification in a wide range of PMU techniques, including several certificates from Harley Street, and has further advanced certification approving her as a trainer for these techniques. She holds (to date) 46 Industry qualifications to date; You can see a full list of Theresa's achievements and qualifications on her website.
There's no doubt that Theresa is at the pinnacle of her profession, and you can be reassured in your purchase of TW Plasma knowing that it's designed and promoted by one of the leading names in the beauty industry. Theresa is behind you all the way, giving you the tools, training, and support to achieve spectacular results for all your clients.
Ready to book Your Training?