"Theresa Wild Clinic was recommended by a friend and what a fantastic find. Her team were just lovely, the whole experience was so professional from start to finish and I'm thrilled with the results."
Theresa Wild came up with the concept of opening up a unique new Aesthetics and Permanent Clinic in Salisbury, by combining talents. No other clinic in Salisbury offers this unique experience under one roof.  We only have the "best of the best" experts in our clinic as we believe in delivering the very best in customer service.
Clinic Director, International Permanent Makeup Expert, L7 Elite Aesthetic Practitioner & CEO TW Plasma LTD
As an Elite Aesthetic Practitioner (Ofqual Level 7) and global permanent makeup artist; Theresa Wild is an internationally recognised brand with a first class reputation that is trusted by thousands of loyal clients and industry professionals worldwide.
With a passion for the advocacy of safety in cosmetics and the regulation of global standards throughout the permanent make up and aesthetics industry, Theresa prides herself on providing outstanding services to her clients and comprehensive training to industry professionals.
Theresa is Based in Salisbury Monday, Tuesdays and Fridays and in Bournemouth on other days.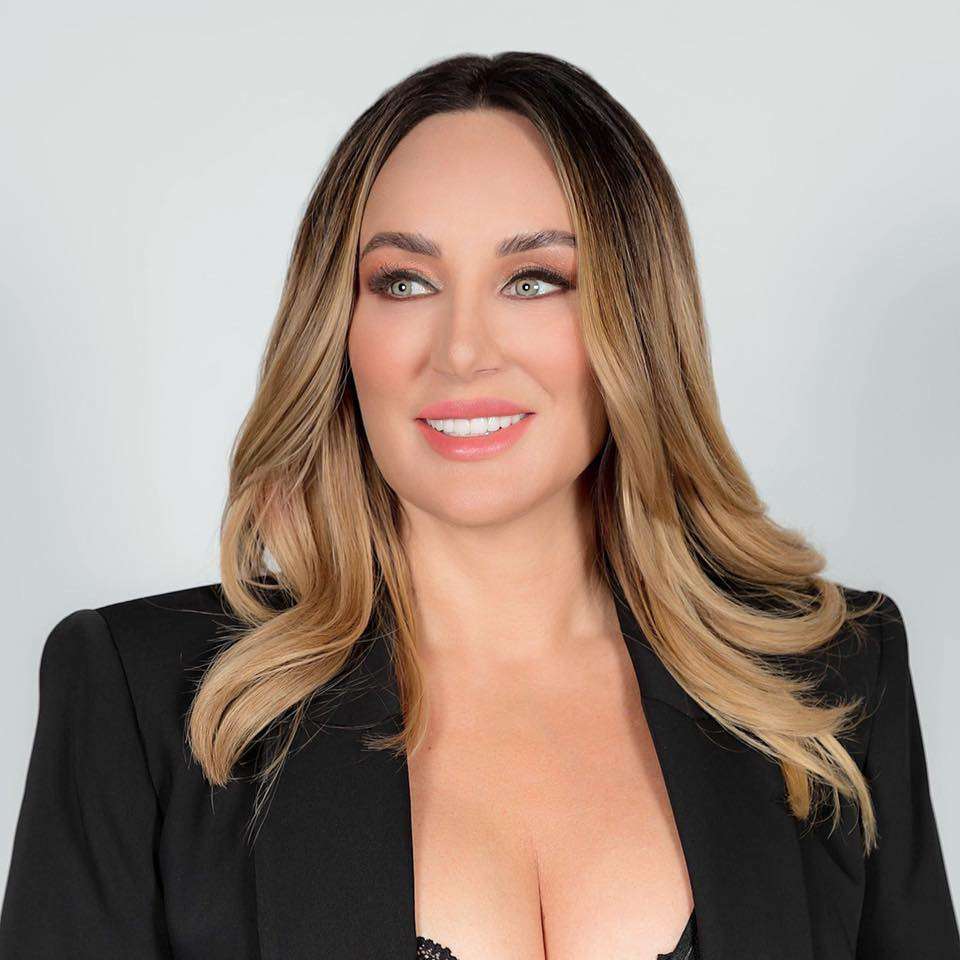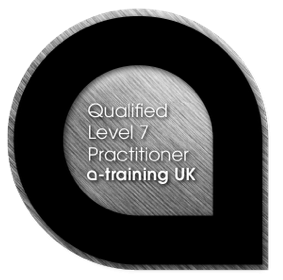 Elite Permanent Makeup Artist
Alina initially qualified as a Permanent Makeup Artist in 2018 with Lavinia Pop Academy and then went on to do advanced courses to perfect her skills with International Masters including Courtney Stevens, Monica Ivani, Natalya Dolgopolovia.
Alina is naturally creative and artistic, she has homed her skills to the highest standards and her attention to detail is exceptional. Client comfort, care and satisfaction are of the utmost importance to ensure everyone feels in safe hands.
Alina is also fully qualified and insured to offer laser hair and laser tattoo removal and micro-needling treatments 
Alina Specialises in Ombre/Powder Brows and Eyeliner and Lip Blush at The Theresa Wild Clinic (Salisbury) Monday to Friday
Krista was one of the first technicians in the south of England to offer plasma treatments; she has carried out numerous plasma treatments, using 3 other different plasma devices.
Krista has chosen to work with the TW Plasma device as it is far superior to any of the other plasma devices that are available.Krista also has 5 years experience offering PMU medical tattooing and various advanced skincare treatments.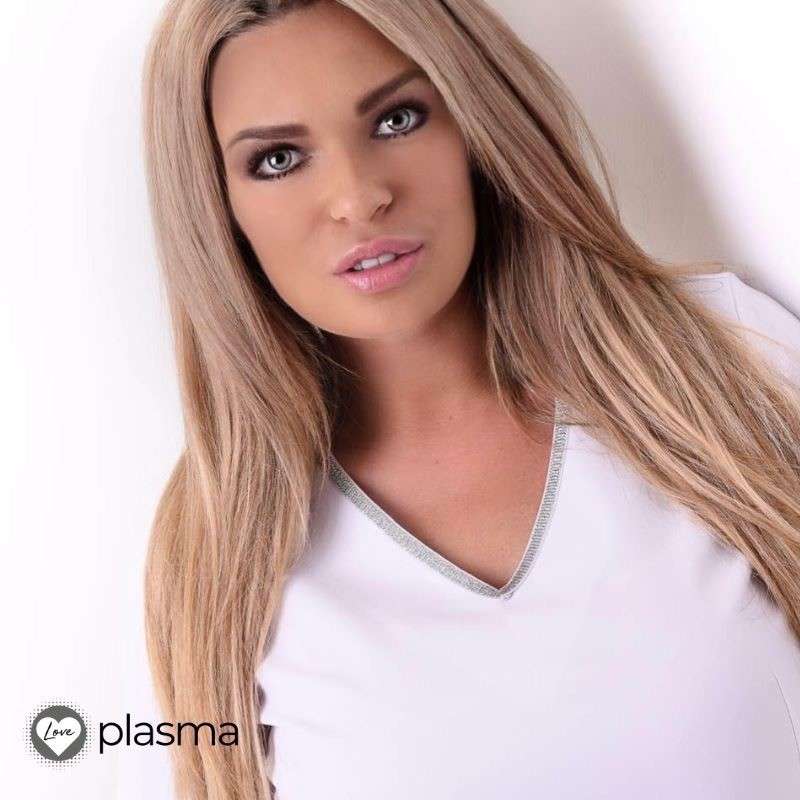 Dr. Luca is a medical graduate from the University of Southampton and currently undergoing postgraduate training at Salisbury District Hospital. She has full registration with the General Medical Council (GMC) and is a Graduate affiliate member of the British College of Aesthetic Medicine (BCAM). With a keen eye for detail, her interests lie in aesthetic medicine and surgery and is committed to working with clients to achieve their desired aesthetic outcomes.
Dr. Luca believes that Aesthetic Medicine amalgamates the best of arts and science and is committed to understanding each client's unique goals and concerns, working with them to create a personalized plan that is tailored to their needs.
In addition to her medical training, Dr Luca has also completed the foundation and advanced training in Botox and Dermal Fillers and continues to develop her aesthetic knowledge to ensure that she is able to deliver the best services to her clients.