"Theresa Wild Clinic was recommended by a friend and what a fantastic find. Her team were just lovely, the whole experience was so professional from start to finish and I'm thrilled with the results."
Theresa Wild came up with the concept of opening up a unique new Beauty and Aesthetics Clinic in Salisbury, by combining talents in the permanent makeup and beauty industry. No other salon in Salisbury offers this unique experience under one roof. We only have the "best of the best" staff in our salon as we believe in delivering the very best in customer service.
Clinic Director, International Permanent Makeup Expert, L7 Elite Aesthetic Practitioner & CEO TW Plasma LTD
As an Elite Aesthetic Practitioner (Level 7) and global permanent makeup artist; Theresa Wild is an internationally recognised brand with a first class reputation that is trusted by thousands of loyal clients and industry professionals worldwide.
With a passion for the advocacy of safety in cosmetics and the regulation of global standards throughout the permanent make up and aesthetics industry, Theresa prides herself on providing outstanding services to her clients and comprehensive training to industry professionals.
Theresa is Based in Salisbury on Tuesdays, Thursdays and Fridays, Bournemouth on other days.
Elite Permanent Makeup Artist
Alina initially qualified as a Permanent Makeup Artist in 2018 with Lavinia Pop Academy and then went on to do advanced courses to perfect her skills with International Masters including Courtney Stevens, Monica Ivani, Natalya Dolgopolovia.
Alina is naturally creative and artistic, she has homed her skills to the highest standards and her attention to detail is exceptional. Client comfort, care and satisfaction are of the utmost importance to ensure everyone feels in safe hands.
Alina Specialises in Ombre/Powder Brows and Eyeliner and Lip Blush at The Theresa Wild Clinic (Salisbury) on Tuesdays and Fridays.
Krista was one of the first technicians in the south of England to offer plasma treatments; she has carried out numerous plasma treatments, using 3 other different plasma devices. Krista has chosen to work with the TW Plasma device as it is far superior to any of the other plasma devices that are available.
Krista also has 5 years experience offering spmu, medical tattooing and various advanced skincare treatments.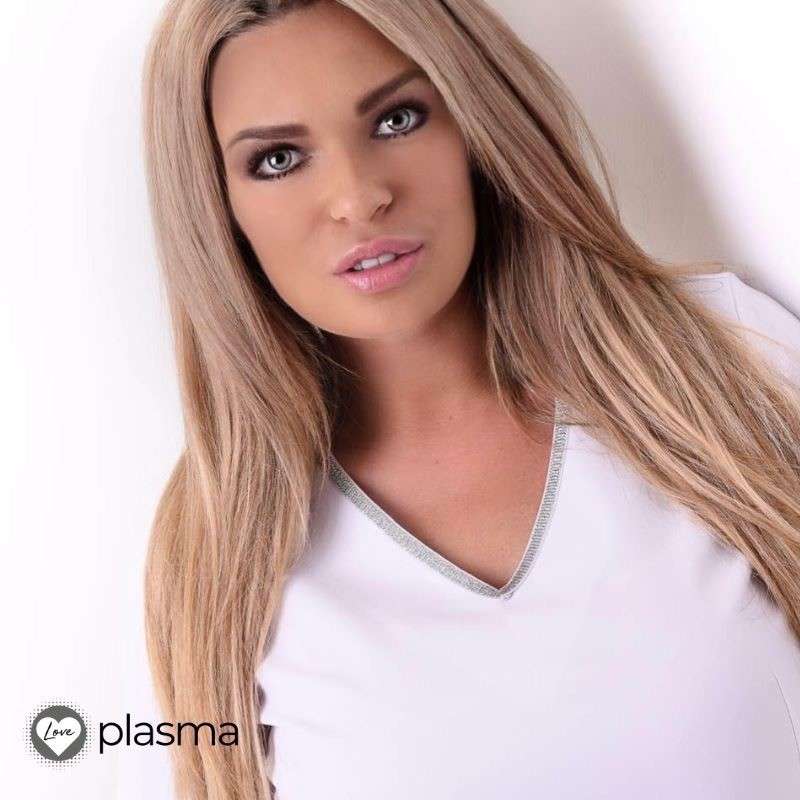 MB. BCH, D. OBST., MFFP, FICS, MRCOG Consultant in Gynaecology and Aesthetic Treatment
Specialities:
Aesthetic Gynaecology All non invasive:
Vaginal rejuvenation which tightens the vagina and keep it healthy and treats stress incontinence
G Spot augmentation for deeper and prolonged orgasm
Labia minora reduction with surgery with or without hoodectomy under local anaesthetic
Labia majora augmentation
O injection "Orgasmic Shot" which makes the tissues more sensitive  to the touch
Botox application to the vagina for painful sex
Female genital PRP injection to the vulva and the vagina to enhance orgasm
Male genital PRP injection to treat erectile dysfunction
Hormonal imbalance
Well Woman Clinic to deal with period problems, menopause and hormonal replacement therapy, infertility, polycystic ovaries, routine female annual screening, cervical smears, pelvic pain and sexual problems.
Deso face and body fat dissolving injections.
Face PRP, Mesotherapy, micro needling, Profhilo for glowing skin with much less wrinkles
Hifo non surgical face and body skin tightening
Diploma in Obstetrics in 1987
Membership of the Royal College of Obstetricians & Gynaecologists, London in 1992
Membership of the Faculty of Family Planning and Reproductive Healthcare in 1993
Fellowship of the International College of Surgeons, USA in 1995
Current Membership of professional bodies:
JCC certificate in Family Planning in 1984
Member of the American Fertility Society in 1992
Member of the British Society for Psychosexual Medicine in 1997
Member of the British Menopause Society in 1997
LoC in Subdermal Contraceptive Implant Techniques in 2008
LoC in Intra Uterine Techniques in 2008
Diploma in Anti wrinkle injections and facial fillers
Diploma in Gynaecological Aesthetics​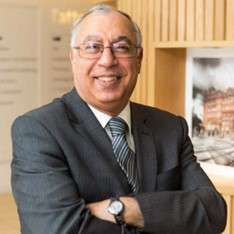 On the list of Top Doctors in the UK since 2019
Won the title of the Best Arabic Doctor in the UK for Gynaecology and Aesthetics for 2022