"I booked to have some treatments done with Theresa Wilde. I was very impressed with the clinic, it was very clean, stylish and comfortable."
Our IQ Pigment Remover suspension consists of a unique formula of alkaline earth oxides and transit metals which are known to be attracted to tattoo and PMU pigments. This makes it an ideal solution for anyone looking to remove unwanted ink.
The IQ Pigment Remover is designed to work gradually, over time. When it comes in contact with tattoo ink, the pigments are absorbed by the emulsion and pushed to the surface of the skin. This process can take several weeks, but ultimately results in a tattoo that is significantly faded or even completely removed. 
IQ Pigment Removal has several benefits including:
It is ideal for the removal of microblading
It is hypoallergenic, safe and comfortable
There is a short rehabilitation period 
In its composition, it contains substances that accelerate the regeneration of tissues
Great alternative to laser procedures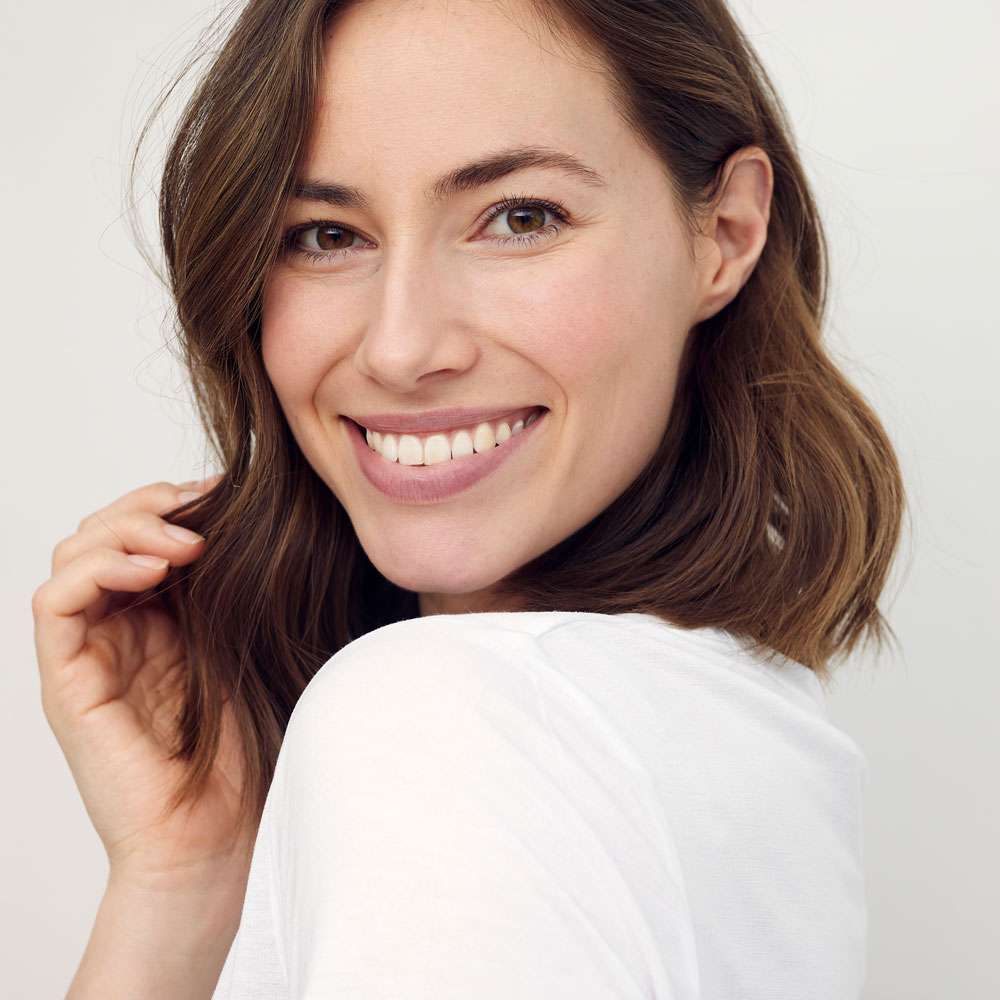 Duration of Results
Forever

Risks & Complications
None
Your Questions Answered...
Will my previous PMU totally Disappear?
With IQ Pigment Remover, the aim is to achieve 100% removal with one single treatment.
However, it all depends on how dark and deep the pigment is. 90% of the time, the PMU will be completely removed but in some instances, it will lighten enough for us to be able to carry out a correction treatment. 
What can I expect at my PMU Removal Appointment?
We will cleanse the surface of the skin and apply a topical numbing cream to the area being treated. Then, we will apply a generous amount of pigment remover for the tattoo removal before going ahead with the treatment. 
Not necessarily but you may feel slight discomfort. A topical numbing agent is applied prior to your treatment. 
The procedure only takes about 30 minutes but it will depend on how well the first treatment removes your pigment as to how many sessions you may need.