TW Plasma Beginners Online Theory Learning
"I trained with TW plasma a few weeks ago and I couldn't recommend it enough, the support I received before AND after training has been amazing!"
Professional training in using TW Plasma
When you purchase a TW Plasma device from Theresa Wild, you also receive training in how to use the device safely and effectively, to ensure you achieve the optimal results for your clients from day one.

The training courses Theresa provides are only available to certified and insured beauty therapists and technicians, who will need to show accredited qualifications in either Permanent Makeup (Level 2), Facials (Level 2), Anatomy and Physiology (Level 3), or Microblading (approved course) before being accepted for training.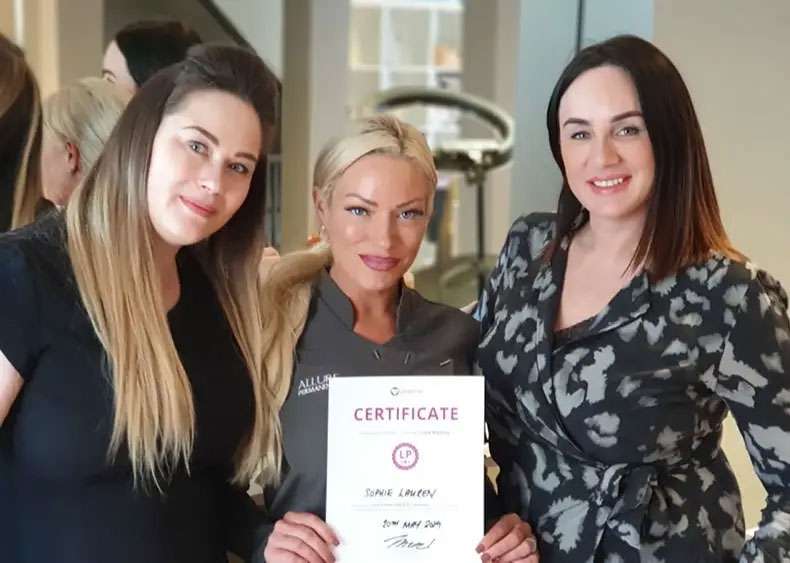 Subject
TW Plasma Beginners Online Theory Learning



Course lecturers are all experienced, fully qualified experts in using plasma treatments, and the course covers the theory behind how TW Plasma works as well as essential information including:
Ready to book Your Training?