"Theresa is a true perfectionist who cares about her work and also customer satisfaction."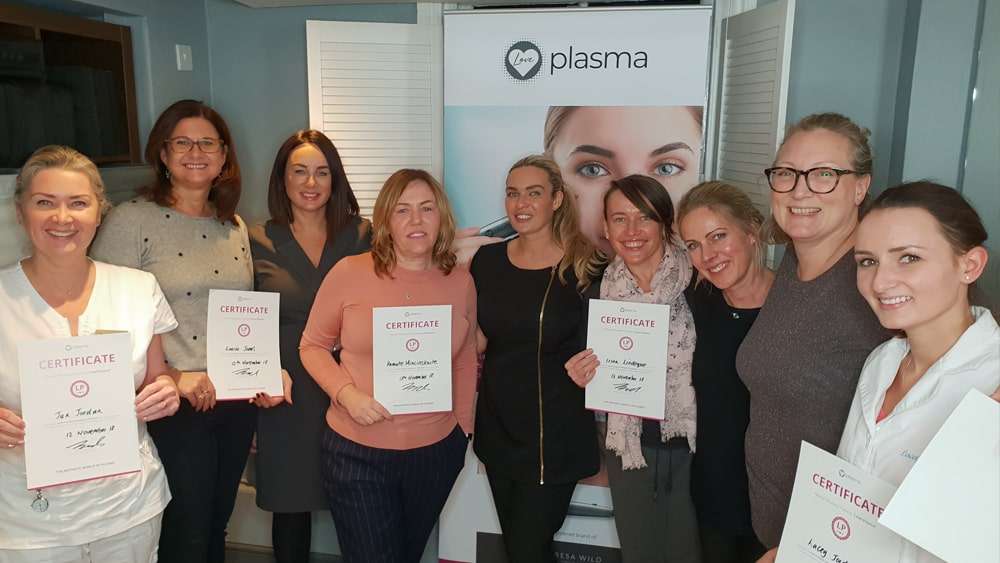 I trained with TW plasma a few weeks ago and I couldn't recommend it enough, the support I received before AND after training has been amazing. I'll definitely be returning for advanced training in a few months – thank you!
-Charmaine Burgh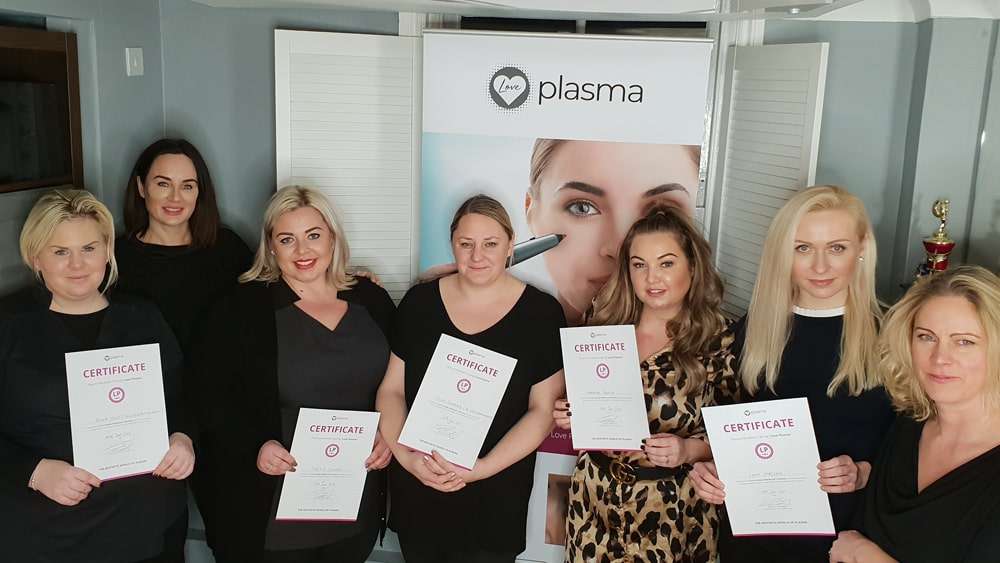 I would highly recommend this course as not only do you get plenty of practice on live models during your training but you receive continuing support after completing it (which is very important).
When booking the Plasma course I wanted to make sure that I went with the most reliable company with an excellent reputation, and I am happy I found TW Plasma's Course by Theresa Wild!
-Lena Shackell
Today I just done a plasma training course with Theresa Wild. I'm blown away! Structure of the course, trainers, hands on training and the pen… Best training I've ever been on!
-Debbie McLaren-Smith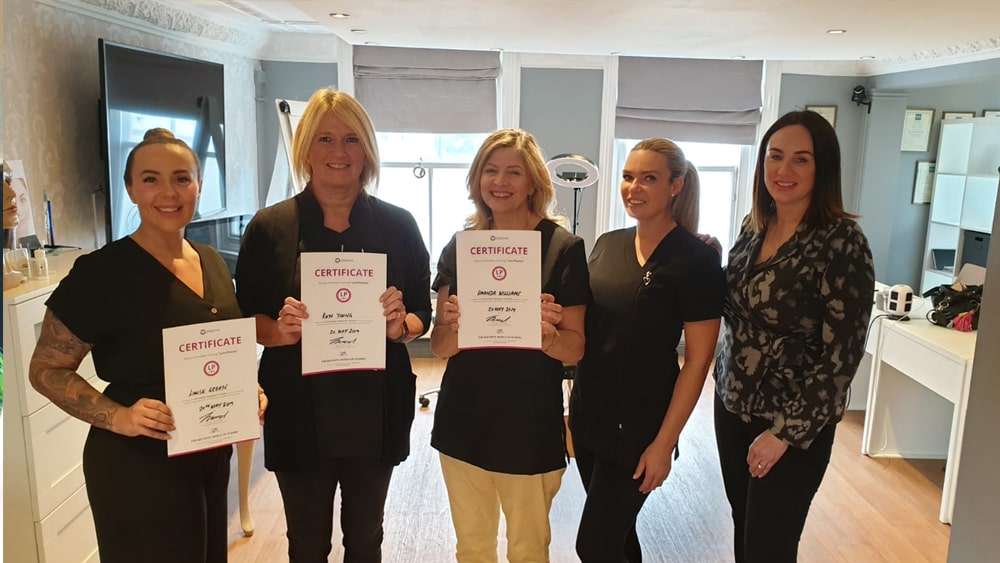 Amazing and in depth training… We practiced on lots of models and I feel really confident taking this to my salon.
-Kara Ball