"The quality of her work is unquestionable - Thank you as always Theresa."
Ultimate PMU Brows Course
The aim of this course is to develop the candidate's knowledge, understanding and teach comprehensive practical skills when learning to carry Micropigmentation Treatments. Students will learn how the consultation techniques will help determine client suitability for treatments and understand how to prepare for client and be able to carry out those treatments with full confidence. Candidates will get a full machine up kit and starter kit.
Recap of theory 
SAQs 
Anatomy & physiology information 
Medical and skin conditions
Treatment Contraindications
Needle sizes and selection 
Pigments & colour theory 
Professional ethics
How to Marketing your business
Treatment Mapping & drawing on clients 
Practice pad work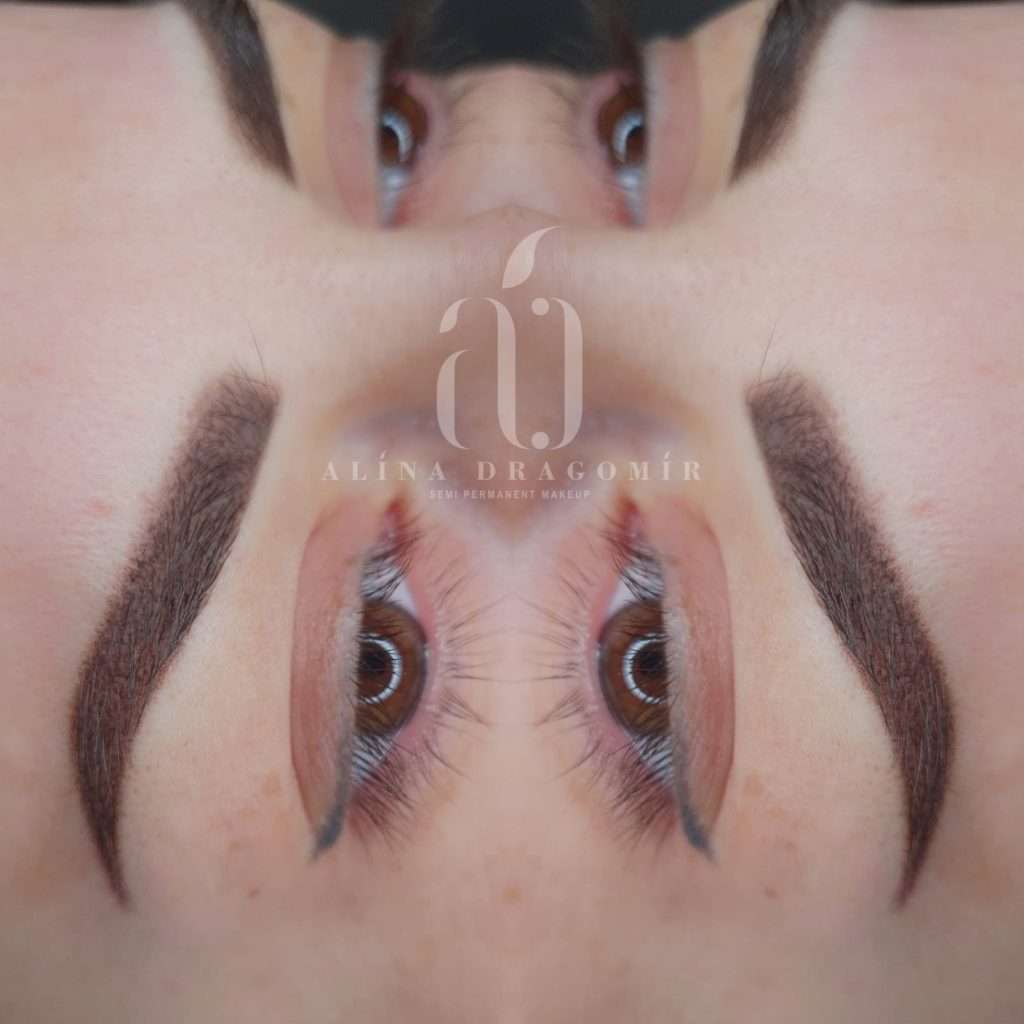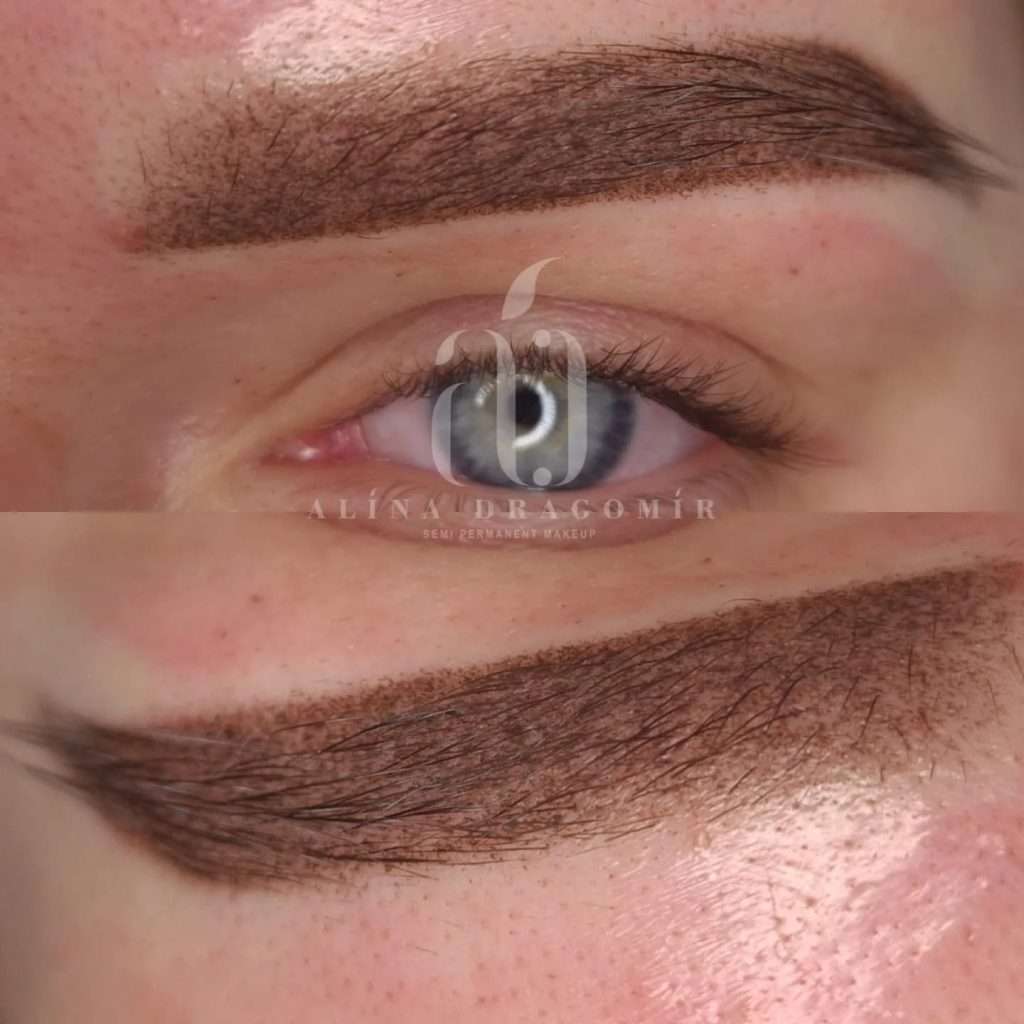 The following  2 days will be your practical training days. Models will be provided 
Hairstrokes and ombre/ powder
In addition you your training you will receive:
Davydov machine with 20 needles 
Live Models provided 
All equipment and products provided for training
A full starter kit 
Award winning customer service
Ongoing mentoring and support 
Interest free payment plans available (no credit checks)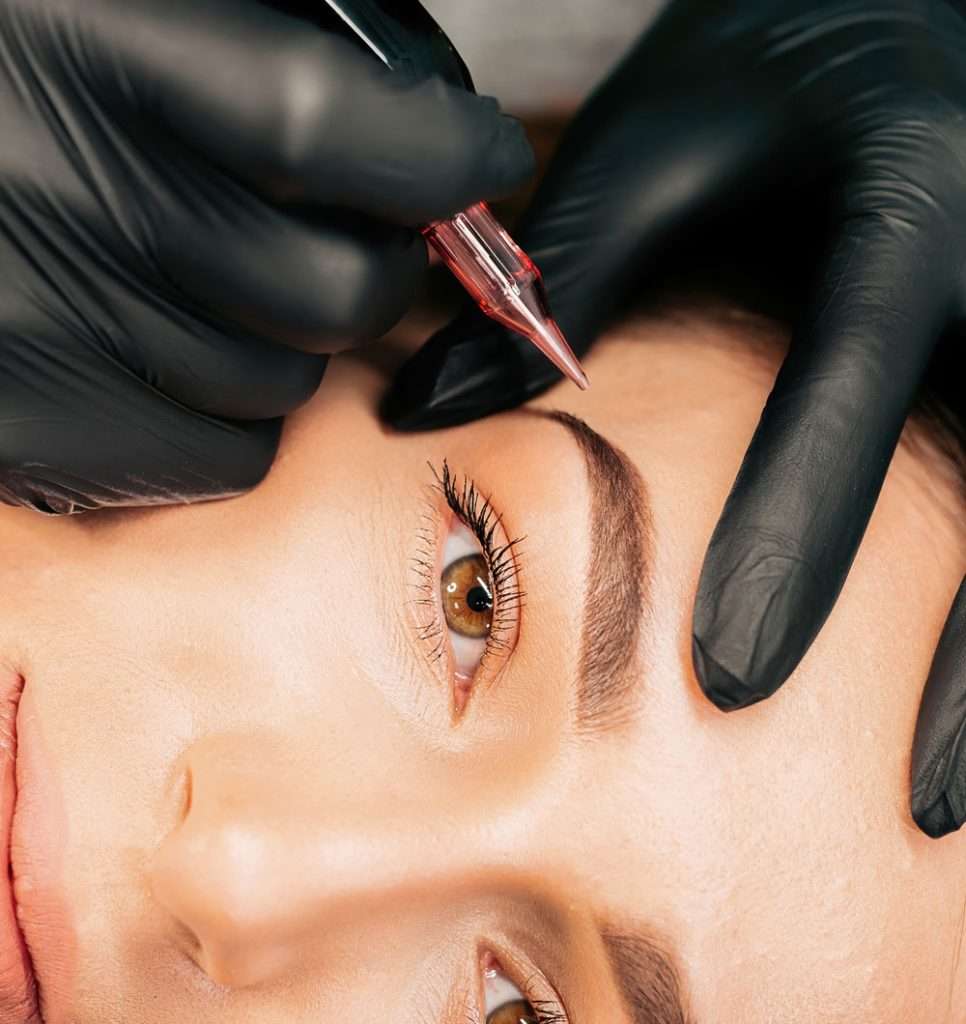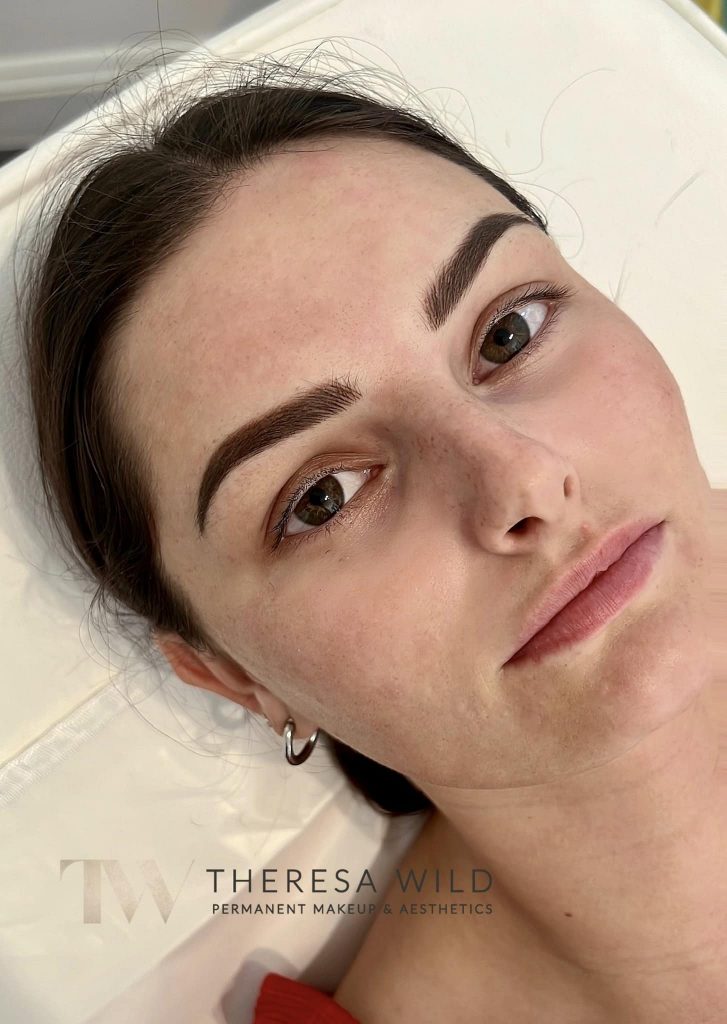 Following your training you will need to submit your portfolio. This will be 6  case studies:
3 Shaded Brows
3 Hairstroke Brows
Each case study is a combination of before, drawn on/mapped and after photographs and consent form.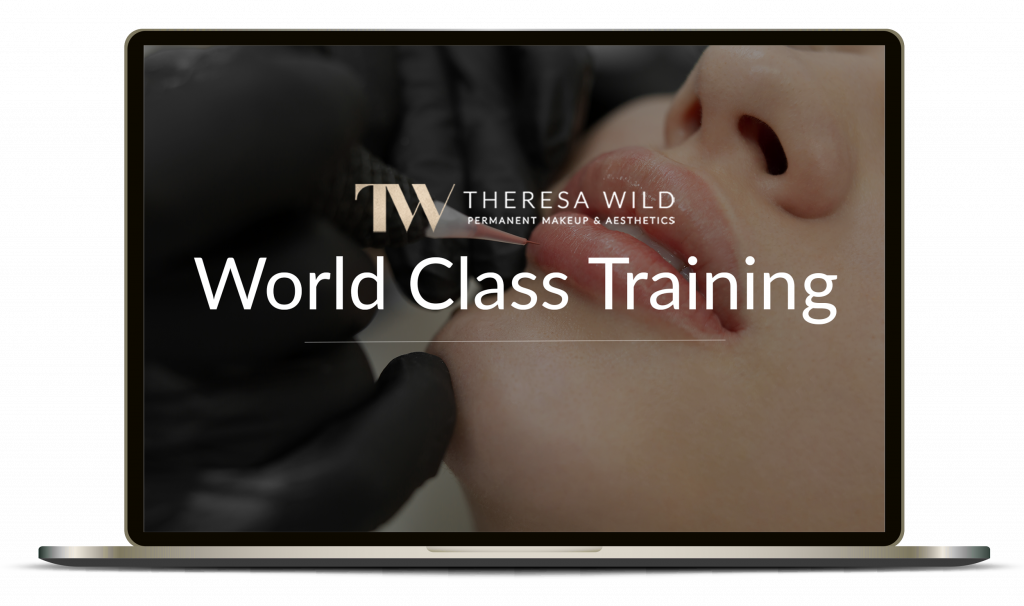 Book All Three Courses to Receive 10% off!
*All about Brows Course, Lips & Eyeliner Course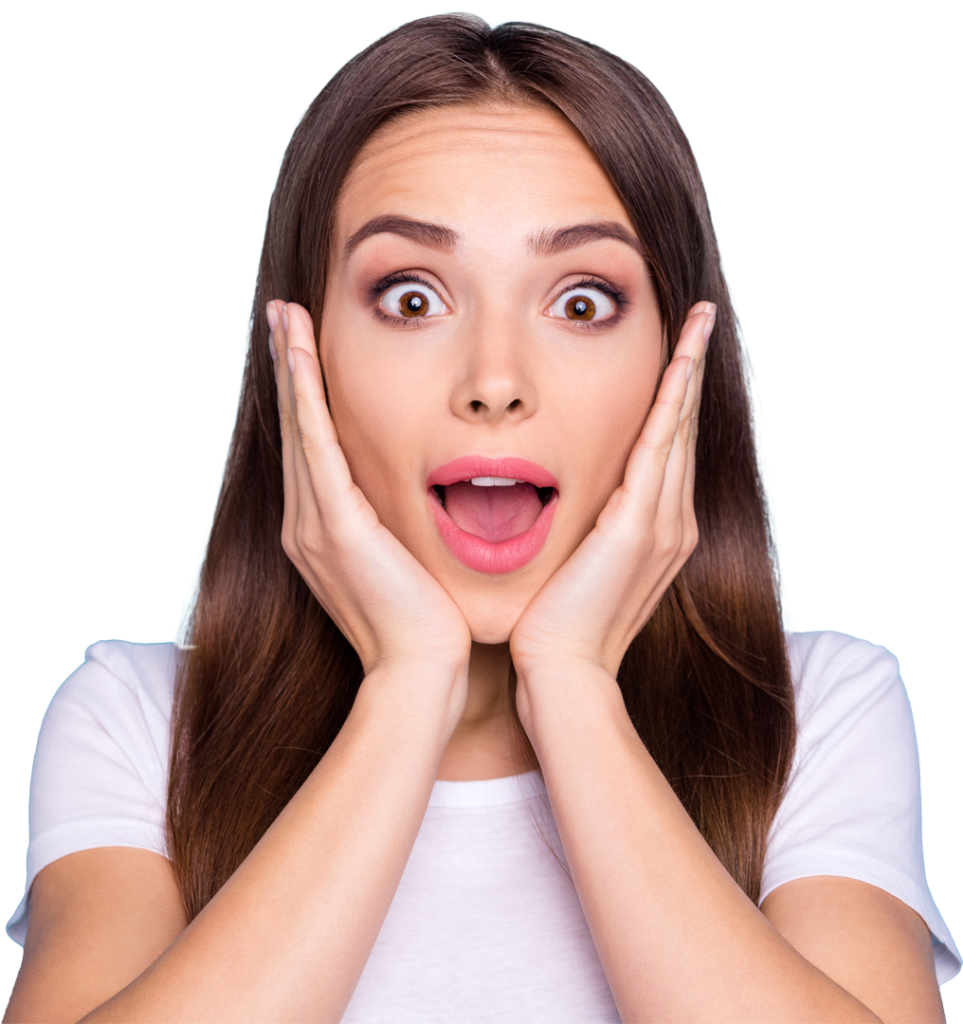 Renewed accreditation along with new guidelines from CPD
This course delivers what the objectives outline and has good earning opportunities for the intended audience. The course material has been written in a professional manner, and the material is well detailed, clear and precise, ensuring students gain a clear understanding of the subject. We can only assess the value of the delivery of learning taking place and not the trainee's practical competencies or their ability in using any equipment during or post the training event.

The CPD Certification Service works with the aesthetics sector to ensure the public is not misled by believing CPD certification ensures a safe and effective result. Having spoken to numerous experts and regulatory bodies who are promoting the UK Government's approach we have devised a number of points for UK registered members to ensure that we are not inadvertently condoning poor practice or putting anyone in danger. We try to ensure that all our members are aware of the need to be careful when training unregulated treatments, as the focus on the training in invasive procedures has intensified and will continue to do so. CPD should only be delivered to those with appropriate qualifications and experience. It exists to enhance skills throughout a person's working life and may well be unsuitable for those with no prior experience in a subject. The holding of a CPD Certificate is intended to enhance competence and prove attendance not replace primary qualification, which should be from an accredited body. A CPD certificate may be insufficient to obtain insurance cover.

In April 2022 the Health and Care Act received Royal Assent.  It provides the basis, after a public consultation, to introduce a new licensing system for non-surgical cosmetic procedures such as injections, fillers, lasers, vitamin infusions and peels.  It is intended to prohibit any individual in England from carrying out specified cosmetic procedures unless they have a personal licence.  It will also prohibit any person from using or permitting the use of premises in England "for the carrying out of specified cosmetic procedures" unless they have a premises licence. Course materials for invasive treatments should refer to the regulatory framework approved by the PSA (Professional Standards Authority) who authorise the Cosmetic Practice Standards Authority (CPSA)  who, along with The Joint Council for Cosmetic Practitioners (JCCP)   have published the at: JCCP/CPSA Code of Practice
Ready to book Your Training?